Welcome to Dr. Gedamu & Associates
Your dedicated eye doctors at Dr. Gedamu & Associates are all about your eye care. All of our optometrists believe in looking at the big picture when it comes to your eye health, so we take the time to get to know you, your eye care history and your vision needs. They know that getting the right prescription involves many factors, including clear eyesight, visual efficiency and your ability to process visual information seamlessly. Whether you need a comprehensive eye exam, a contact lens fitting or treatment, our optometrists will provide you with the best care, advice, options and follow up. We want you to live your life with clear vision.
We recently expanded our service area. We now proudly provide care to Fairfax, Centreville, Chantilly, Arlington, Pentagon City, Crystal City, Alexandria, Falls Church, and the greater Washington, DC area.
Because we provide both medical and non-medical eye treatment, we accept a range of medical and vision insurance plans. Please call one of our offices for more details.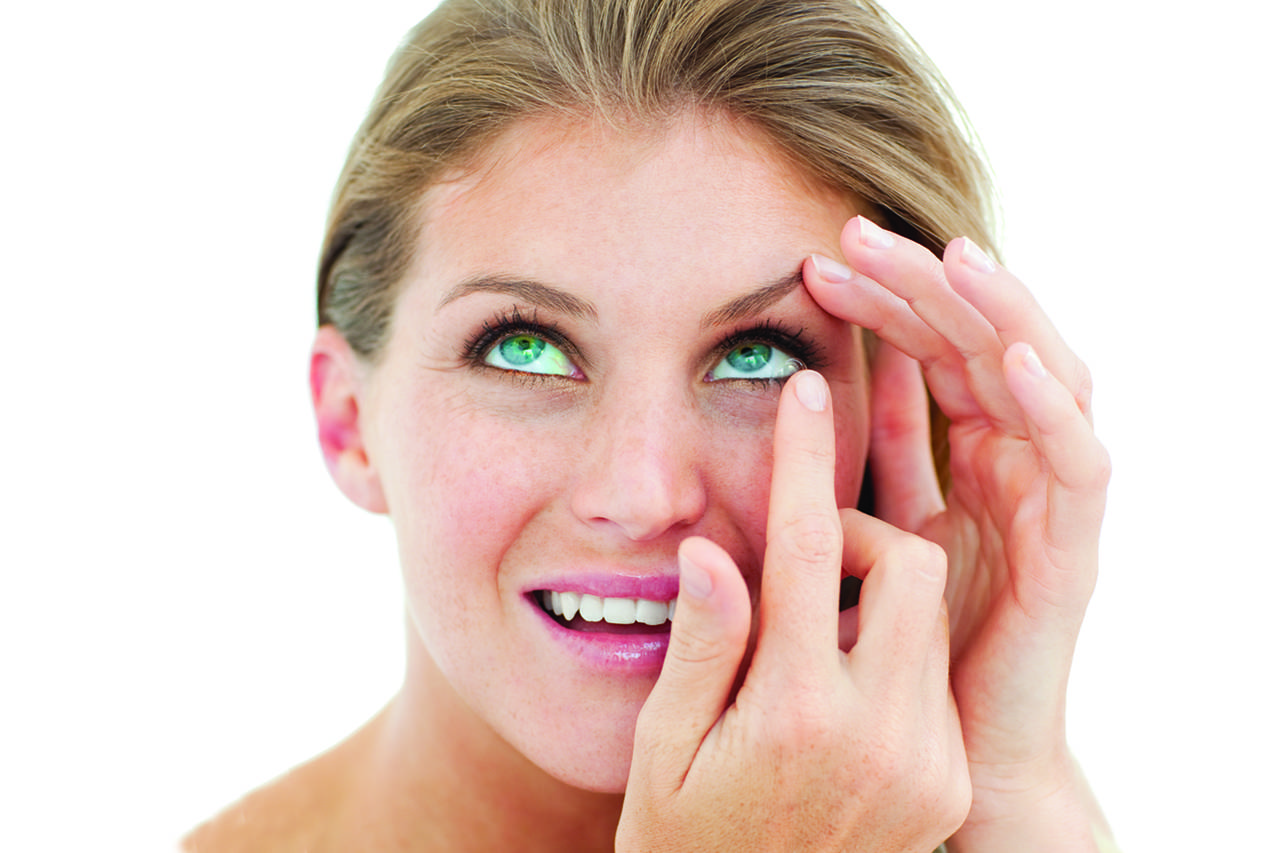 Looking into contact lens options, but can't decide what lenses would suit you best? Contact our eye care specialists today!

What Our Clients Have To Say...
Very personable!
- Mia J.
Great staff Dr G was very helpful in explaining the methods on purpose of the exams.
- Ted D.
The service was perfect, I'm always extremely satisfied with the professionalism of the employees. Very polite and helpful. Would recommend them any time
- Dominique Y.
Great and quick service! Dr. Gedamu explained everything through the procedure and ensured customer comfortablity through the exam. Although my insurance wasn't accepted, Dr. Gedamu's team gave me a discount (military) to make up for it. Overall, i was very impressed and will be back in a year!
- Sean U.
Visit Our Two Convenient Locations in LensCrafters
Fair Oaks Mall
When was the last time you or your child visited an optometrist? Many individuals who don't wear contact lenses, and don't suffer from eye conditions such as dry eye, glaucoma or macular degeneration, tend to forget to visit their eye doctor as often as they should. Our Fairfax optometrists recommend to have a complete eye exam every one to three years, depending on your age, eye health history and risk factors.
Our practice in Fairfax, VA is located inside the Fair Oaks Mall LensCrafters on the lower level, under The Cheesecake Factory.
Next time you go shopping, make sure to schedule an eye exam at (703) 291-0094. You may also click on either of the buttons below.
The Fashion Centre at Pentagon City
Serving the multi-cultural community in Arlington, VA provides our optometrists with an opportunity to educate both children and adults about the importance of proper vision care and annual eye exams. We are proud to be up to date with the latest optometry trends and innovations, and offer the latest technologies and equipment available in the eye care industry in order to offer you an accurate diagnosis and painless eye examinations and contact lens prescriptions 7 days a week!
Our busy practice in Arlington, VA is located inside the LensCrafters in the Fashion Centre at Pentagon City. You'll find us on the 3rd fl, next to Macy's.
Call our Arlington optometry practice today at (703) 293-5944! You may also schedule an appointment by clicking either of the buttons below.
Phone Arlington (703) 293-5944
Mar 12, 2018
We all experience the occasional eyelid twitch, which is when the muscle of the eyelid spasms involuntarily. Usually, it comes and goes without intervention and...